Catapult Software is a GE Digital Alliance Partner.
We have been working with GE Digital and their HMI/SCADA software solutions for over 15 years. We are known as;
Long-term software development partners of GE Digital, recognized for our value-add solutions to GE Digital's HMI/SCADA iFIX and CIMPLICITY.

The official resellers for GE Digital solutions in New Zealand, Fiji and more recently the Philippines.
We are also known for our expertise in the Power Industry and for providing reliable, and responsive customer and technical support.
Catapult has been developing automation HMI software solutions since the 1990's. Our products are used in a range of automation SCADA HMI applications in 40+ countries around the globe.
If you are a New Zealand based GE Digital user, then please click the button below: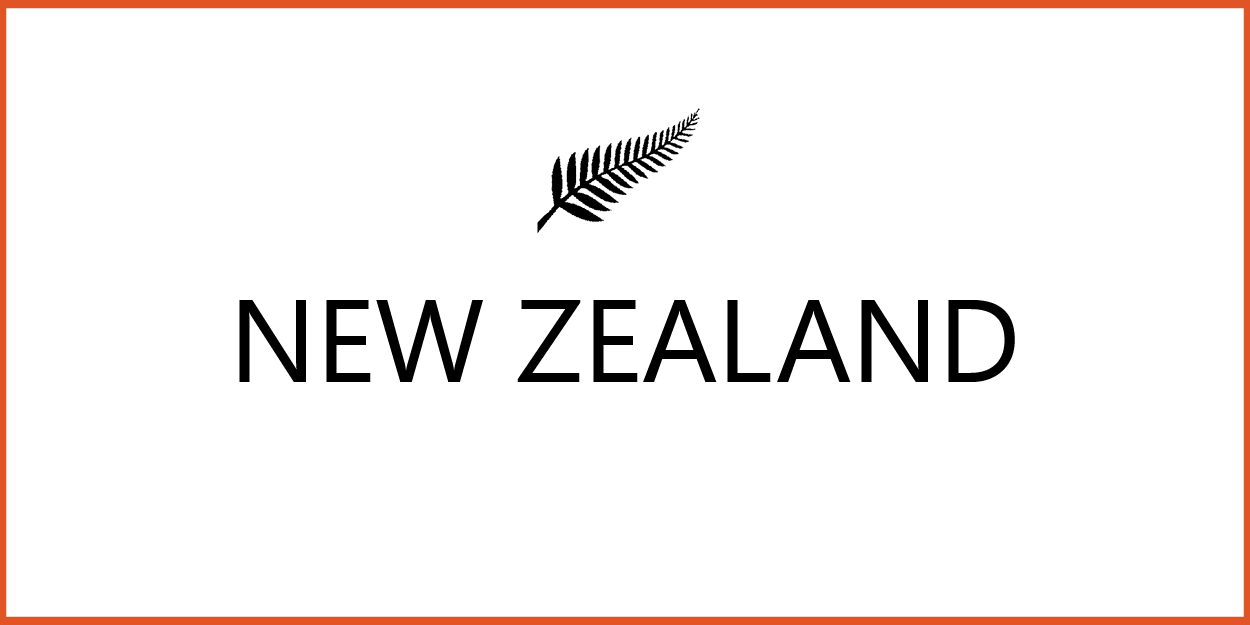 Catapult Solutions for GE Digital Products
We work closely with GE Digital and our customers, to better understand our customer's needs and deliver optimized solutions that deliver on industry or business requirements (operations, regulatory or automation/industry best practice).
Our website provides a range of pre-sales and post-sales resources for GE Digital, Distributors, Reps, End Users and System Integrators.
Please follow the links below to view the relevant product pages:
Catapult Software - iPower
Catapult Software - iFIX Productivity Tools
CatapultSoftware - AlarmWatch
iFIX Productivity Tools
iPower for CIMPLICITY
DNP3 for CIMPLICITY
Find out more
If you need support, please submit a support form and we'll get back to you as soon as possible to help.