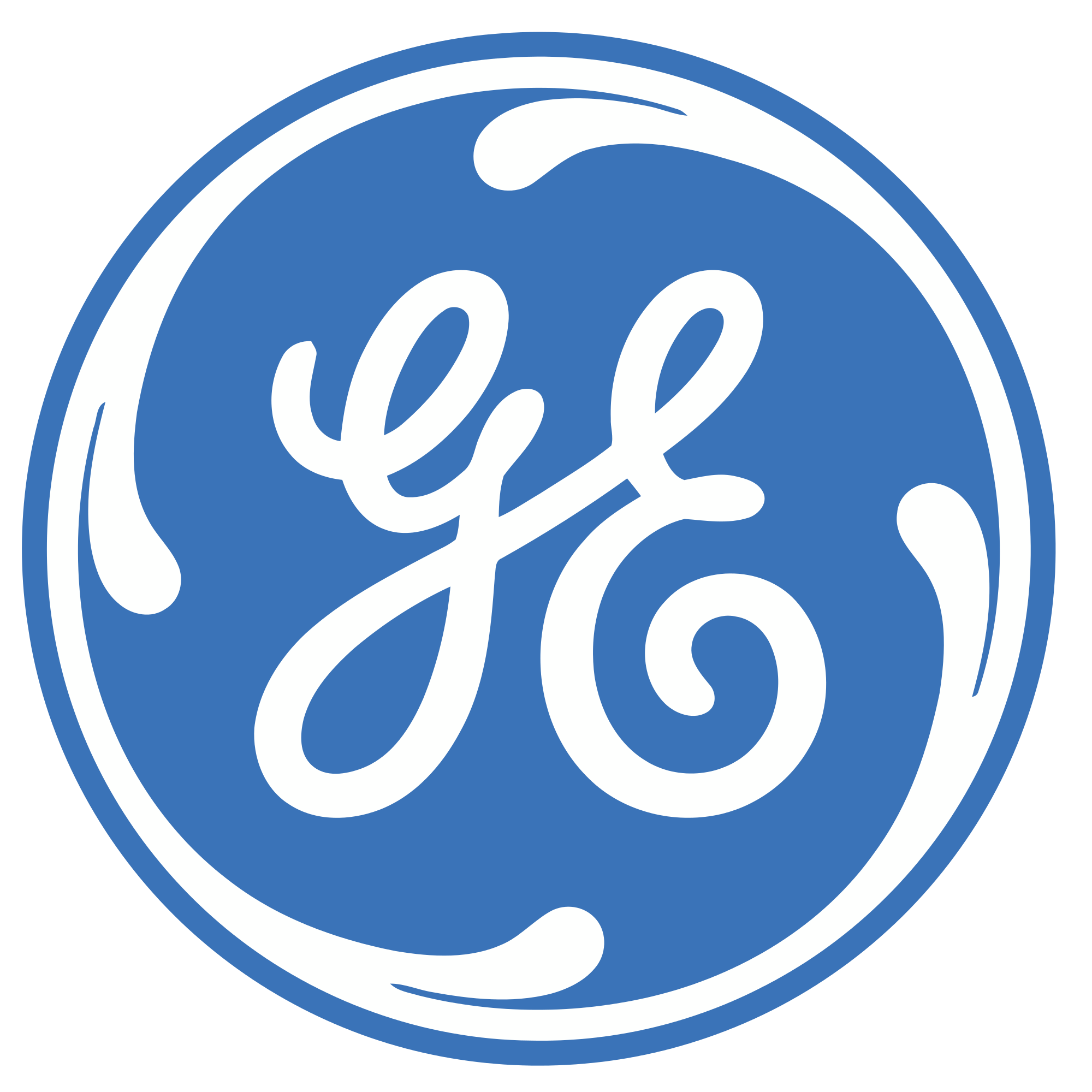 GE Digital, part of GE Vernova, provides software and IIoT (Industrial Internet of Things) services to industrial companies, helping industry work better. GE Digital operate across four key industries, including power generation and oil & gas, manufacturing, and electric utilities & telecom, and aviation. Driven by people, process and proven technology, we are innovating with our customers to make the complex simple - at unparalleled speed and scale.
Catapult Software is a GE Digital Alliance Partner.
We are;
GE Digital Representatives

Software Development Partners

Catapult Software is the official distributer and reseller of GE Digital products

in New Zealand, the Pacific Islands, and the Philippines.

For over 18 years, we have partnered with GE Digital and GE GRID to develop software solutions that meet the unique requirements of GE Digital customers.
Click on the icon above to find out more...
We are also known for our expertise in the Power Industry and for providing reliable, and responsive customer and technical support to GE Digital customers and Partners.