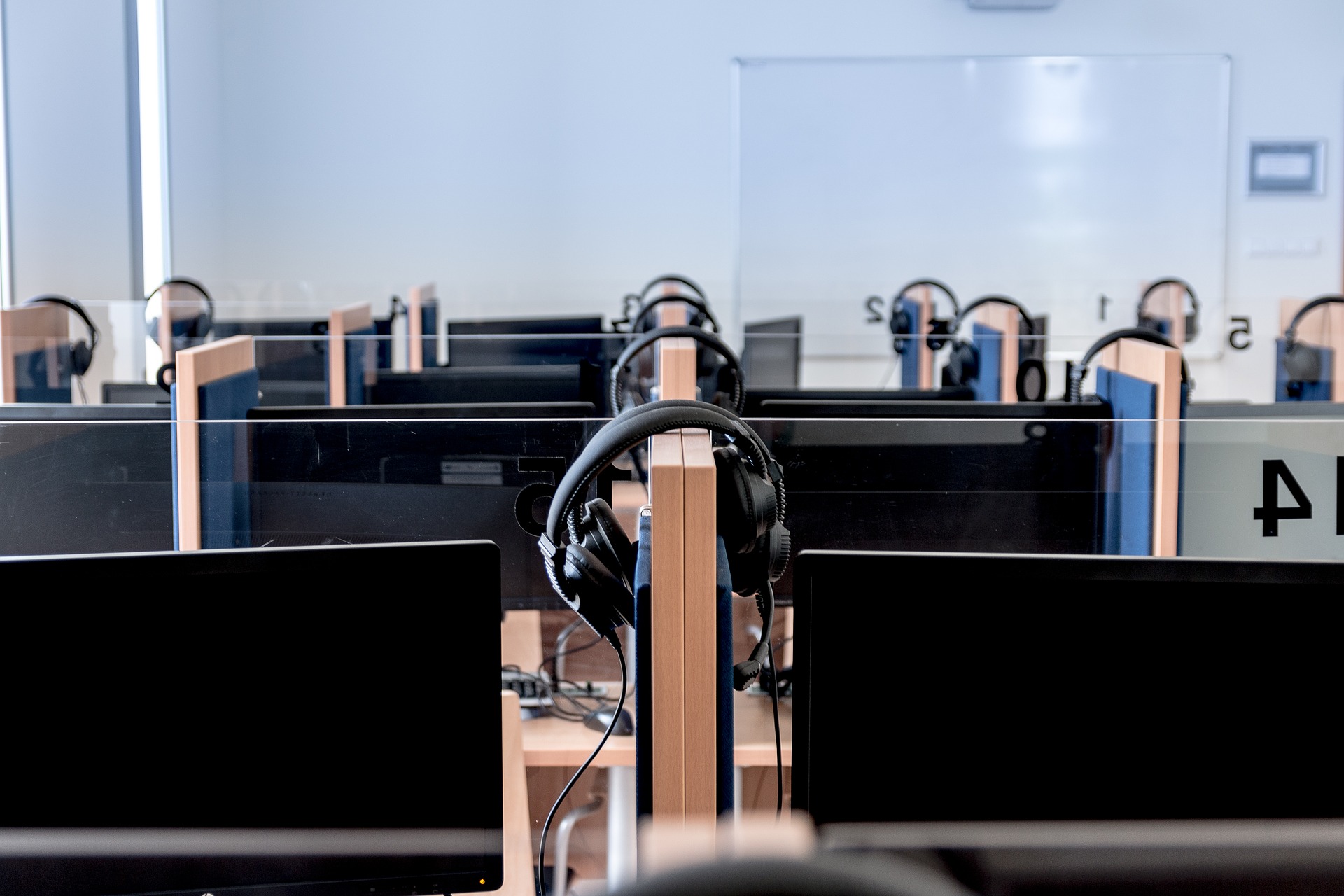 Join Us –
Gain new skills, confidence and improve productivity.
Secure your seat, and register your interest.
2023 Training Courses:
"An investment in knowledge pays the best interest."
— Benjamin Franklin
Please contact Catapult to discuss your training requirements, or to book a training course for you or your team.
Our technical experts are here to help.
The Catapult Team