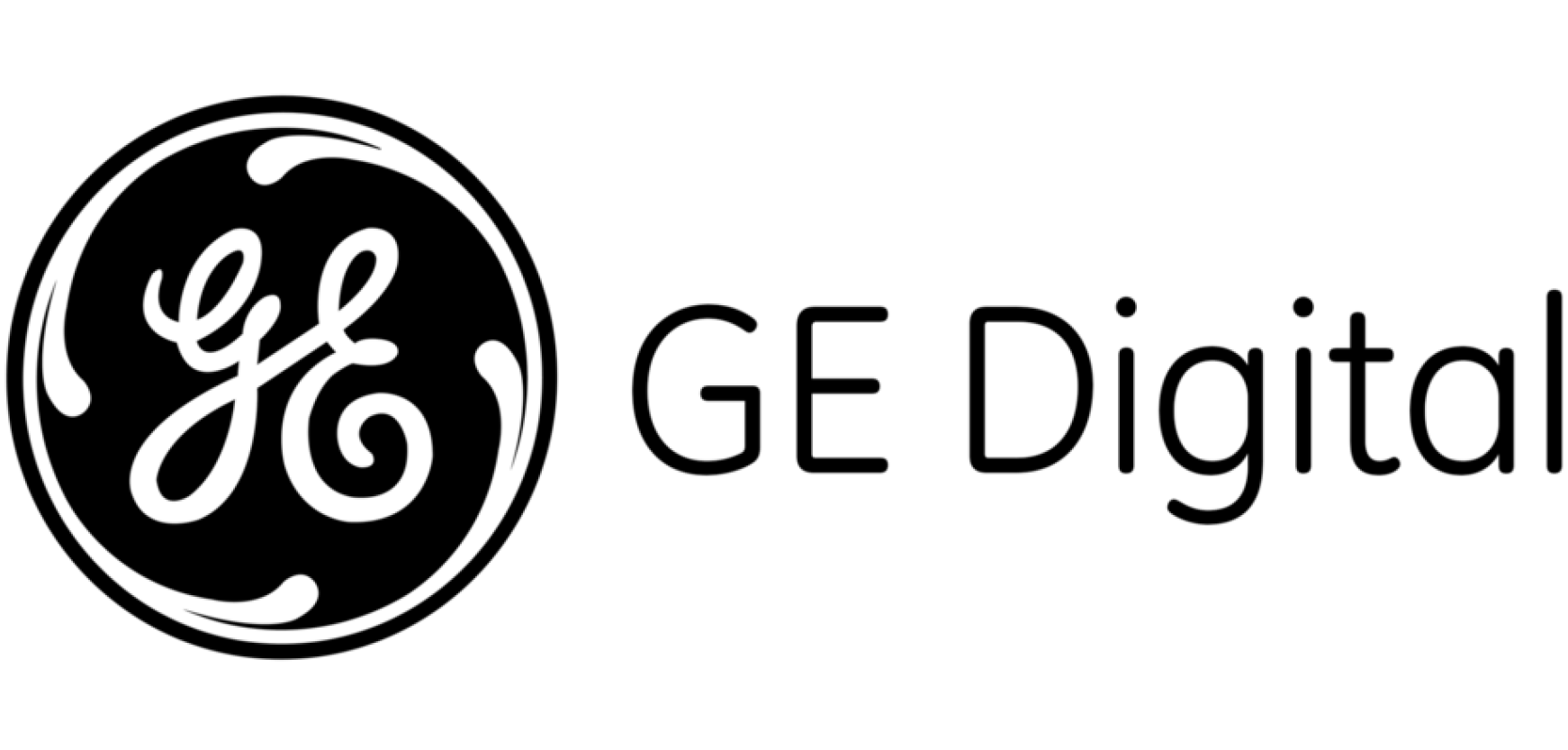 GE Digital is the leading software company for the Industrial Internet, reimagining industry's infrastructure by connecting software, apps and analytics to industrial businesses. Catapult Software is the distributor of GE Digital products in New Zealand. GE Digital sells Catapult products around the globe.



GE Grid Solutions serves customers globally with more than 20 000 employees in approximately 80 countries. Grid Solutions equips 90% of power utilities worldwide to bring power reliably and efficiently from the point of generation to end power consumers. GE Grid Solutions sells Catapult products around the globe.



Kepware has been involved in building a portfolio of industrial connectivity solutions over the last 20+ years, to help businesses connect diverse automation devices and software applications. They serve a wide range of customers in a variety of vertical markets—including Manufacturing, Oil & Gas, Building Automation, Power & Utilities, and more. Catapult Software is the sole distributor of Kepware products in New Zealand.


Kaon Security are cyber security experts that have been providing professional services and advice to New Zealand and Australian organisations in excess of 15 years. Kaon have had a focus on the local government and utilities sectors and so have experience in completing security audits in a variety of OT environments.



Since 1970, WIN-911's dedicated team has led the way in designing, developing and delivering industry-leading alarm notification software for customers in all industry segments. Catapult Software is a distributor of WIN-911 products in New Zealand.