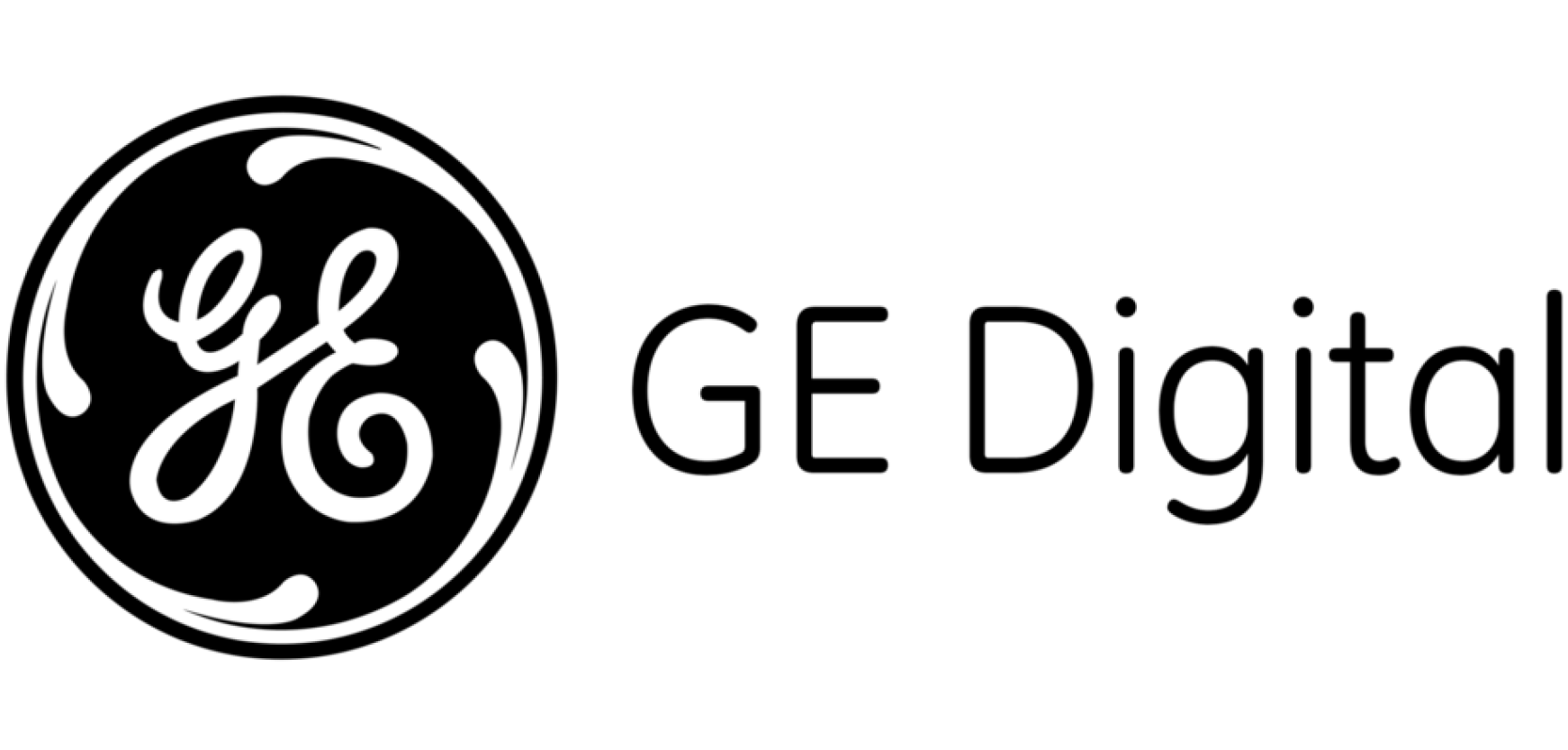 GE Digital is the leading software company for the Industrial Internet, reimagining industry's infrastructure by connecting software, apps and analytics to industrial businesses.
Catapult Software is the offcial distributor of GE Digital products in New Zealand and the Pacific Islands. GE Digital and GE Authorized Representatives sell products developed by Catapult around the globe.



GE Renewables Grid, serves customers globally with more than 20 000 employees in approximately 80 countries. Grid Solutions equips 90% of power utilities worldwide to bring power reliably and efficiently from the point of generation to end power consumers.
GE Renewables Grid sells our Substation Mangement Systems, and Control Room SCADA in North America as well as other Electric Utilities around the globe.



Kepware has been involved in building a portfolio of industrial connectivity solutions over the last 20+ years, to help businesses connect diverse automation devices and software applications. They serve a wide range of customers in a variety of vertical markets—including Manufacturing, Oil & Gas, Building Automation, Power & Utilities, and more.
Catapult Software is the official distributor of Kepware products in New Zealand.



Since 1970, WIN-911's dedicated team has led the way in designing, developing and delivering industry-leading alarm notification software for customers in all industry segments.
Catapult Software is a distributor of WIN-911 products in New Zealand.