In phase 2 of a secondary distribution SCADA automation project, system integrator Lucy Switchgear have been working closely with the Electricity Company of Ghana to provide a full turnkey automation solution.
The majority of the work in this second phase has been concentrated on Ghana's second city Kumasi. Lucy Switchgear have provided and commissioned:
Retrofit actuators for existing ground mounted 11kV switchgear.
New pre-automated ground mounted 11kV switchgear.
New automated pole mounted switchgear for 11kV & 33kV air break switches.
A complete communications infrastructure using high power (5W) radio modems and repeater stations.
A dual redundant SCADA control system built on the iPower / iFIX SCADA platform
The aim of the second phase of this automation project was to automate key points on the Kumasi secondary distribution network to give immediate benefit to ECGs customers and control engineers. The major challenges currently facing ECG are traffic around the city making it very hard to quickly get to the required isolator or ring switch and need to quickly locate faults. Lucy switchgear have installed and commissioned a system of 50+ automated sites around the city which is providing immediate benefits. The system provided is also very scaleable so ECG can add in further automated sites as their network grows and control requirements change.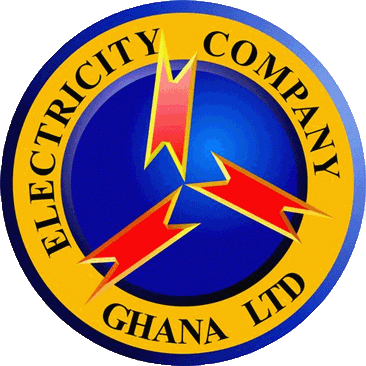 Customer Summary
Location
Kumasi, Ghana
Customers
200,000+
Total I/O
5,000
Servers
Dual servers in redundant automatic failover
Clients
Two control room Operator workstations, remote access through the corporate LAN
LAN
Dual redundant LAN, Hardware Firewall to corporate LAN
Software
Windows 2003 Server | iFIX 4.0 | iPower 2.50 | SRM | IOServer
Custom Developments
Additional tools & mimics added to tailor system for use with Lucy Switchgear RTUs
Communications & Remotes

Protocols: DNP-3.0

Media: Wood & Douglas ER450 data radio @ 9,600 baud

Remotes: Lucy GEMINI V2.0 RTU (via DNP)