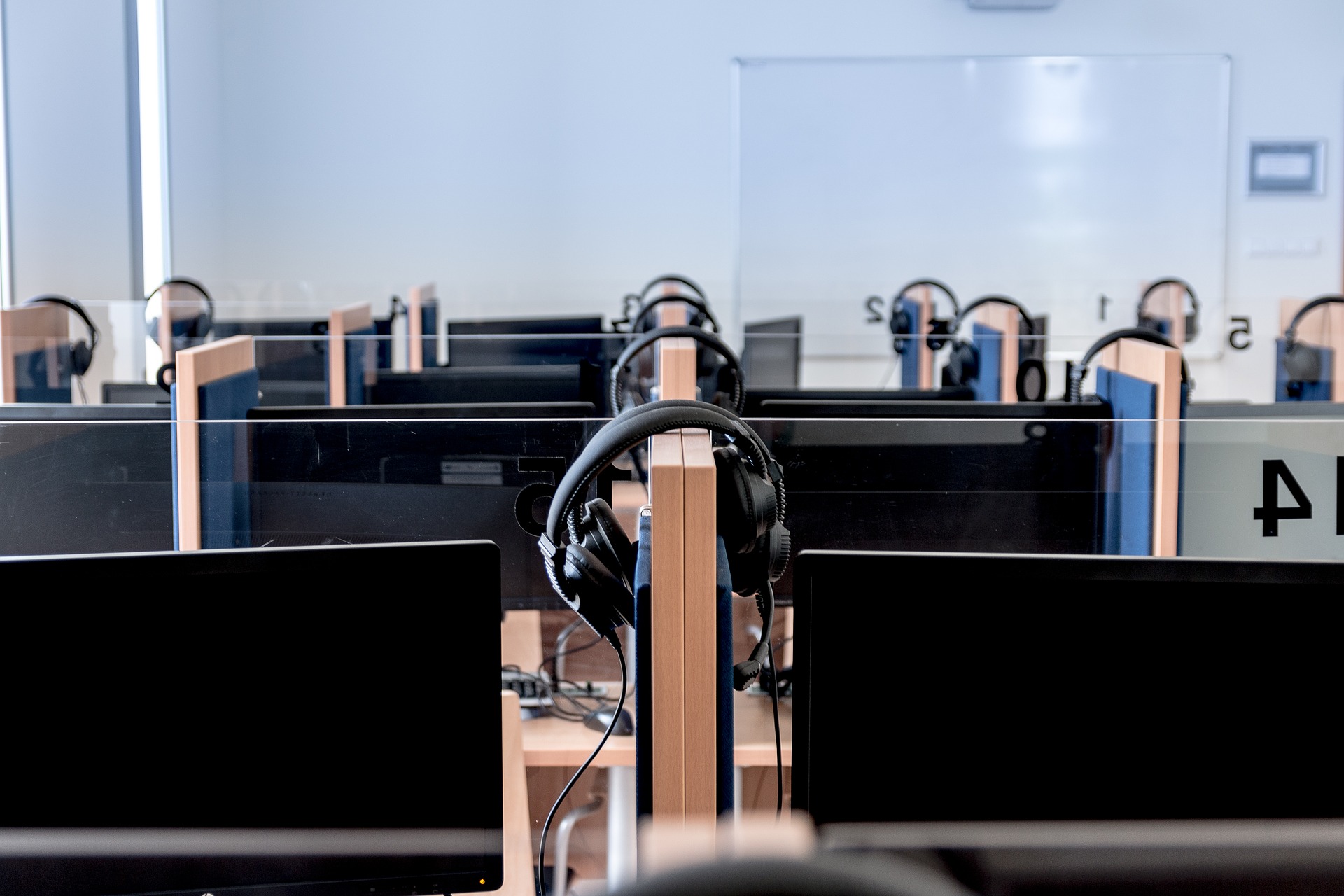 Modern IT systems provide great depth and diversity. Good software design is of course critical to deliver successful IT tools. However good training remains an integral part of delivering systems that customer use effectively in the short term and continue to own for the long term.

Empowering individuals to confidently operate a new system is a core requirement for a successful project. Teaching users to perform tasks independently immediately improves the company's productivity.

Long-term benefits of ownership, and even the long term viability of a system, require training that delivers the confidence to extract the most from a system. This confidence to maximise the benefits of an IT system delivers continuously improving services and truly successful long-term ownership.

Catapult designs products to be easy to use, easy to configure and easy to own. Our customers enjoy ownership of their Catapult products. Well planned, well-executed training is an essential part in reaching this goal.

We offer comprehensive, well-engineered training courses for all Catapult products and systems. We can also deliver bespoke courses on specialised products and themes as required. If you would like a 'closed' training session for your team on your premises or offsite, let us know. We seek confidential feedback from every attendee at a Catapult training course as part of our goal to constantly improve the quality of our training services.
If you would like to arrange some training, or want to know more, please let us know using our contact form.