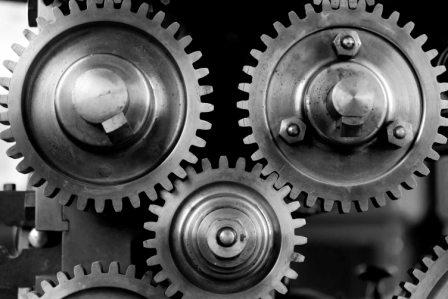 Catapult's systems are renowned for being 'low touch' and not requiring large in-house engineering teams to manage.
As such, many of our customers look to us to carry out engineering work on their systems.
Catapult has the capability to provide managed services to apply patches and updates, through to the commissioning of new SCADA systems.
We can deliver these services ourselves or in partnership with our System Integrator network.
To find out more, please get in contact with us using our contact form.