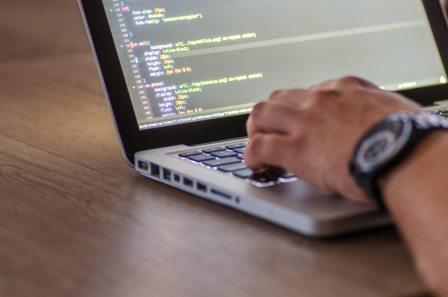 Catapult Software has been developing practical software solutions for customers for over 25 years. We have extensive experience with real-time applications, SCADA communications, automation and operational solutions, and high-reliability, fault-tolerant solutions for critical operations.
Catapult is also highly accomplished at software productisation. Our products have been deployed in 100's of sites around the world in over 40 countries. We have the know-how to evolve bespoke projects into shrink-wrapped products when the opportunity arises. This can deliver critical benefits to our customers - converting initially fixed business solutions into adaptable, easily-maintained and enduring products that are more able to cost-effectively meet evolving business requirements.
If you have a problem you need solved, but no one seems to have the solution, come talk to us and we'll see if we can engineer something to suit your needs.
To find out more, please get in contact with us using our contact form.